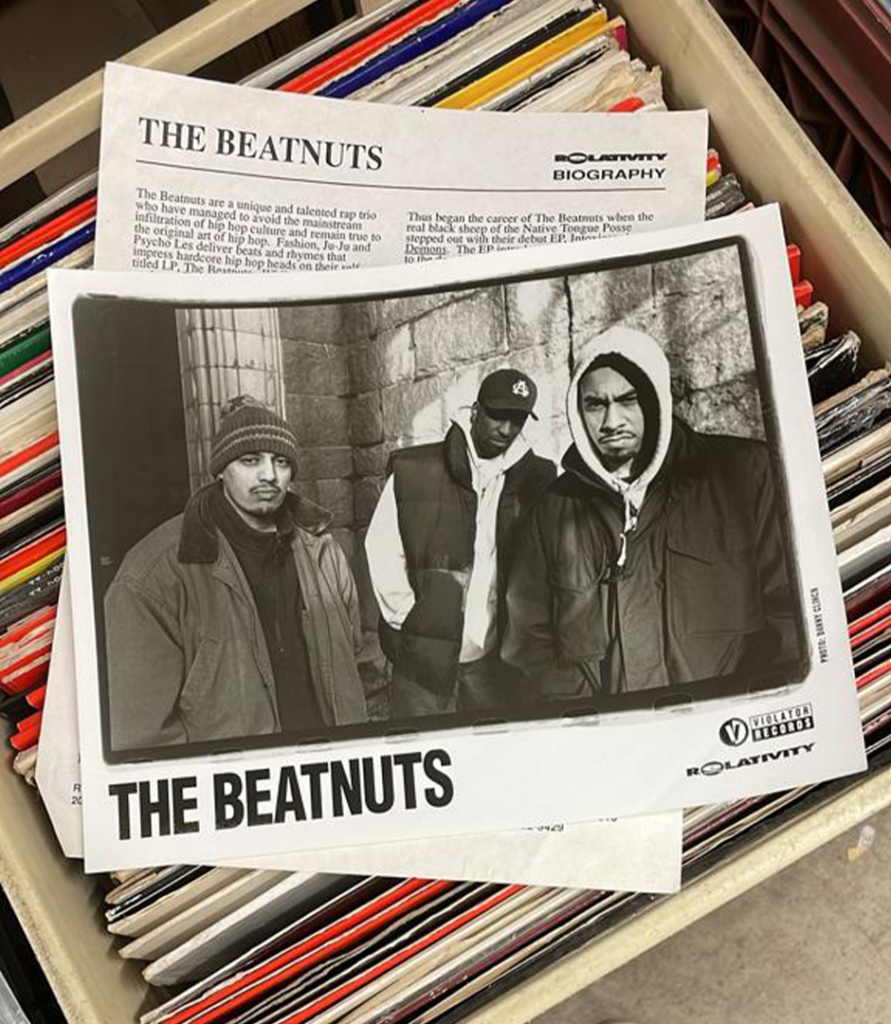 The Beatnuts Street Level LP from 1994, I think this record is underrated, as far as beats, the shit is a masterpiece. And I think there was so much dope shit coming out at that in that era that, people kind of looked over this project. I think this is probably like, one of the illest boom bap New York records. It's in my top five for sure. They're known for production.
It's cultural it taps into like cult, it's downtown, it's Uptown, got this guy on a one track, they got crazy hooks, it's a combination of different things. First of all Mark, the 45 king passed away not too long ago. He was the king of finding these kind of funny samples, sampling these children and making these records kind of like bringing the inner child in you. Those beats for instance where the biggest hits. Jay-Z, hard knock and I feel like The Beatnuts were always digging these kind of quirky samples, and plus I know them, so I'm a little biased.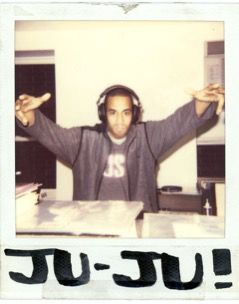 JU-JU at A1 Records NYC. Photo by Jeremie Delon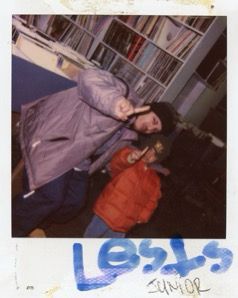 Vic at A1 Records NYC. Photo by Jeremie Delon
I met them through Lucian from Luck of Lucien. Tribe called Quest. He put us in touch with them like when he got deported in 1995, he was still in touch with them. And when I came here, he was like, "yo, talk to those guys". And those guys were delightful human beings. At the same time, they were open minded, on some quirky, weird shit. They were on a different level. They were part of the native tongue.