agnès b. is an artist a peer a friend and a visionary. If you are from a NYC SOHO of the mid 80's and now, you know The agnès b. store was in your face on Prince St dead center, rite across from the original bohemian hangout Whole foods nothing to do with the corps.
She opened her first international store on Prince Street in New York's SoHo district in 1983 the store was a meeting point and a lot of young creatives had jobs there [Artist Suekwon, designer Gaby Basora, Jennifer Baker /formerly of Bookmarc, Brigitte Prat / formerly of Lulus cuts and toys, Joe Avedesian, Megan Owen / biologist studies polar bears and pandas]. The store supported emerging artist and more. It sounds like the same blue print that is being used today in shops, brands and movements. She plays a big part in the formula so let's give praise and flowers to agnès b.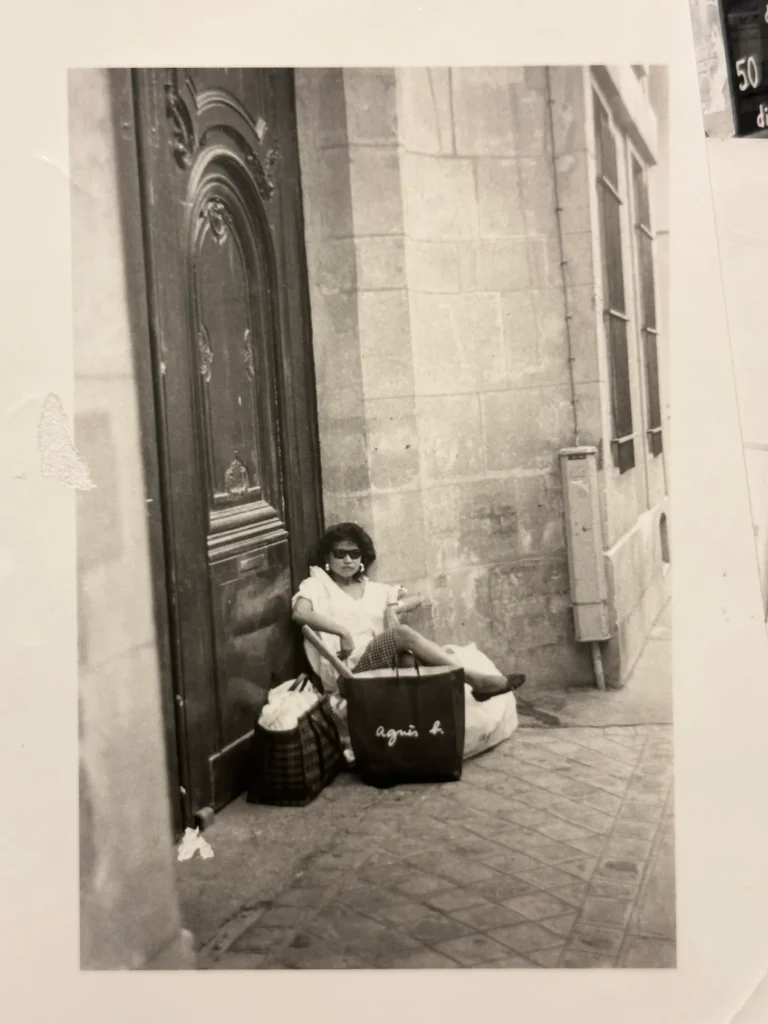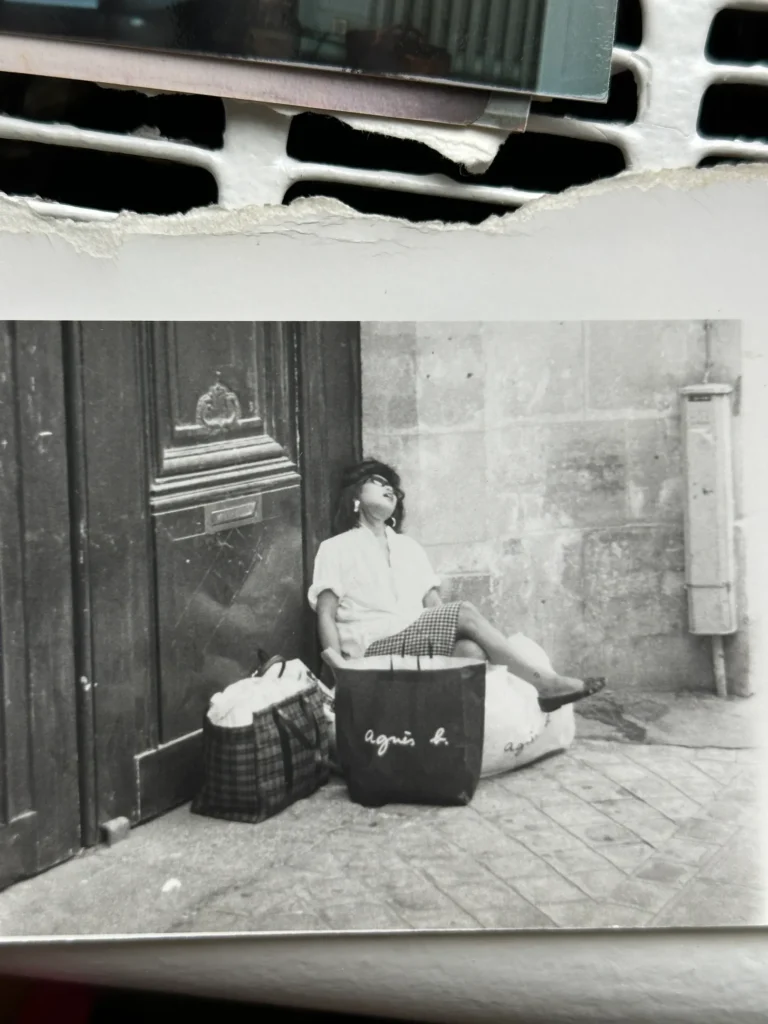 agnès b. understands the abstract idea of a platform of culture that stages and sets up art, fashion all as one, it's an energy thats is tangiable. She showcased the work of emerging talents alongside her own designs. From Jean-Michel Basquiat to Keith Haring and David Lynch, Harmony Korine, Futura 2000, Ryan McGinley. agnès b. played a pivotal role in shaping the careers and propelling them towards international acclaim.
agnès b.'s unique character is defined by her unwavering commitment to promoting the arts. She believed that fashion transcended mere clothing and embraced its intersection with culture, art, and society. Her philosophy is encapsulated in her famous quote.
"Fashion is not something that exists in dresses only. Fashion is in the sky, in the street; fashion has to do with ideas, the way we live, what is happening."
In 1984, agnès b. opened the Galerie du Jour in Paris, exhibiting Graffiti artists such as A-one, Futura 2000, Henry "Banger" Benvenuti, Sharp, and others; Bazooka, Bad BC, Echo et Mode2, JonOne 156, BBC (Bad Boys Crew), Ash, Skki et Jayonedont, Les Tétines Noires, les Frères Ripoulin. The library-gallery on rue du Jour eventually relocated to rue Quincampoix in the 4th arrondissement. A second library-gallery agnès b. then opened in Japan.
In 2003 agnès b. organized a show called the "a NEW NEW YORK scene" champion the next generation of artist in a post 9/11 NYC, she flew 20 artist to Paris and put them all up. Artist including Dash Snow, Jose Parla, Dan Colen, Ryan McGinness, Craig Costello, The Kid America Club, Brian DeGraw and more..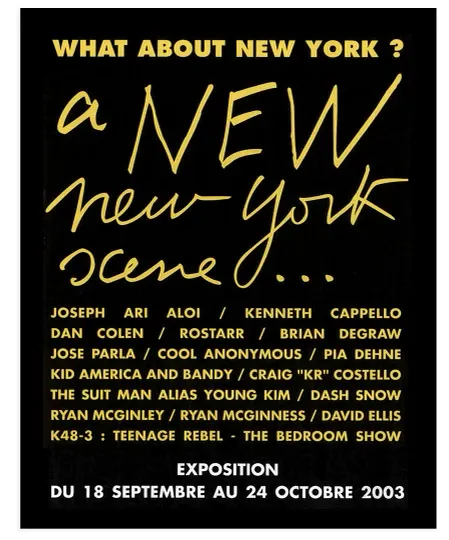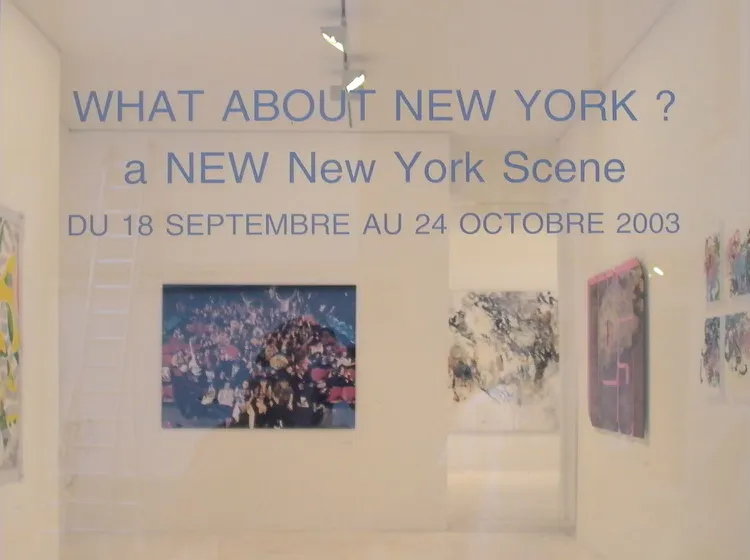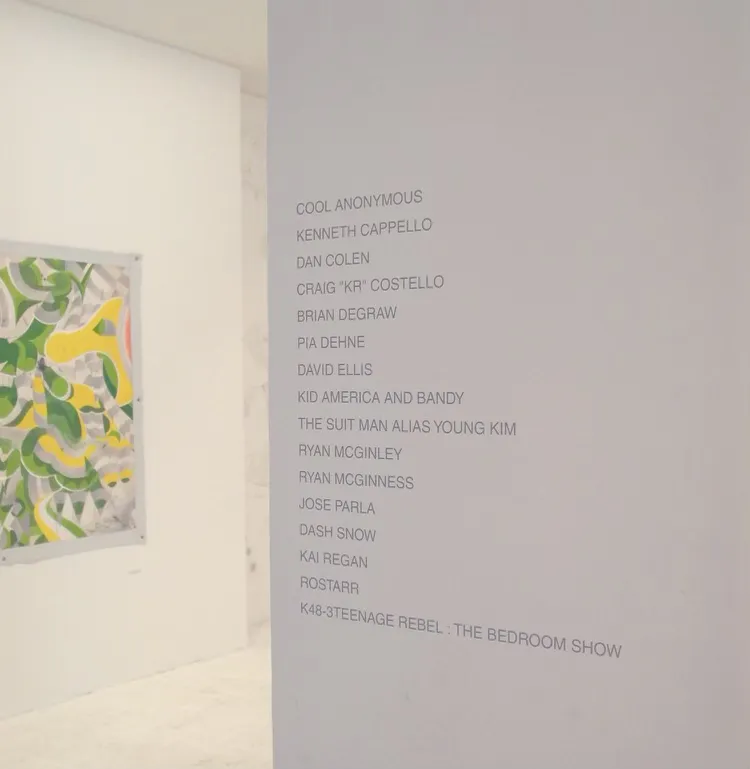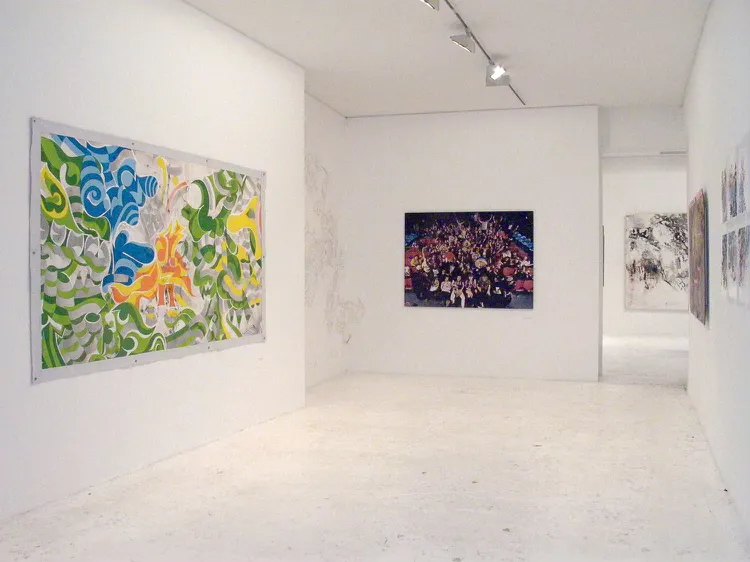 agnès b.'s influence and legacy continue to resonate today. Her innovative approach to fashion and her support for artists have reshaped the industry, leaving an indelible impact on the worlds of fashion and art.
In 2020 agnès b. opened her foundation called La Fab. in the 13th arrondissement of Paris.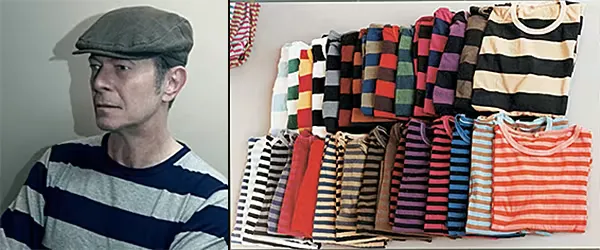 1977 After creating a striped top for the film Who Are You, Polly Maggoo? in 1966, she launches it in her collections. Made from the cotton used for rugby uniforms, the classic piece is made in four stripe versions and was worn by David Bowie (left).
"Since we launched, we've always sold the 12mm and 16mm striped tops, and we won't stop. It's a garment you know you can keep forever. It works for children, men and women. David Bowie loved it. We have pictures of him towards the end of his life wearing the larger stripe. No one knew it was agnès b. I never told anyone that we were dressing him."