Eric Duncan aka Dr. Dunks curates this edition of GENRE:NOW aNYthing's dive into music we love.
Dunks unlocked his storage unit to bring us this classic LP recorded live in the Bronx at Yankee Stadium in 1973. The featured album is played in its entirety followed by tracks from the various artists credited in the live show. Check out the playlist below… It's a New York Thing..
Eric looked at who the players were, and then went into their catalogs and selected one or two songs from them. There were special artist on that record such as Manu Dibango Soul Makossa an African saxophone player, Carlos Santana's brother joins in as well. Jan Hammer who did Miami Vice later on in his career, He's also on this record, Duncan put "Crockets theme" on the playlist. Duncan tried to highlight every single personthat was involved on The Fania All-stars Live at Yankee Stadium album.
Certain performances in music history stand out as truly legendary. One such moment was the spectacle that unfolded at Yankee Stadium on August 24, 1973, as Jerry Masucci presented the Fania All Stars in an unforgettable live performance. This was more than just a concert; it was a shift in the world of music, an eruption of salsa that left a mark on entertainment history.
40,000 fans descended upon Yankee Stadium at a time when salsa was still finding its footing in the United States. This concert represented a shift in the music landscape. Yankee Stadium, typically reserved for baseball and colossal sporting events, transformed into a colossal dance floor.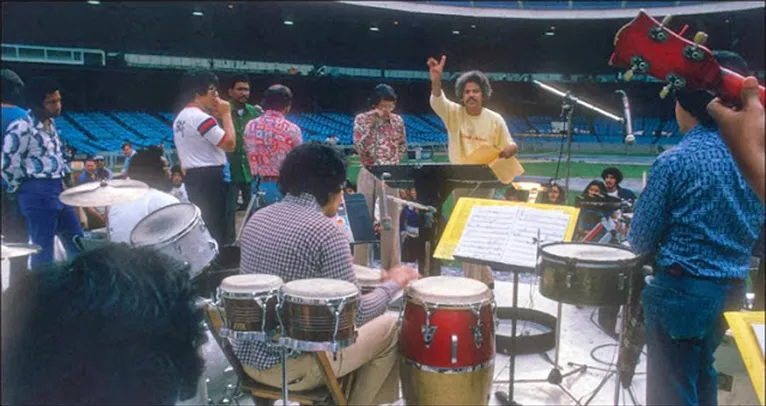 Salsa music replaced the crack of the bat, forever intertwining the stadium's legacy with the history of Latin music. The concert showcased salsa's rich tapestry, fusing Cuban, Puerto Rican, and Dominican influences. The Fania All Stars, one by one, unleashed their musical magic. Celia Cruz's electrifying presence was a force of nature, Hector Lavoe's soulful crooning reached deep into hearts, and Johnny Pacheco's virtuosity on the flute cast a spell on the audience.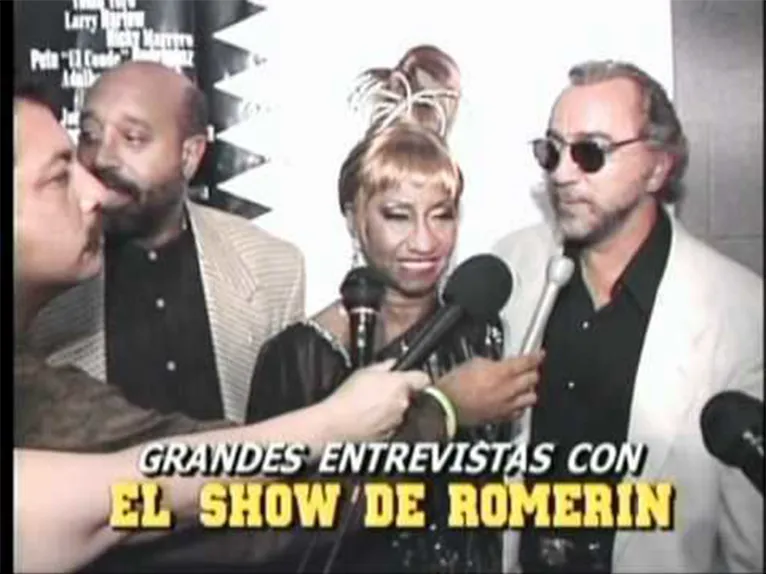 Jerry Masucci, the co-founder of Fania Records. His passion and vision would elevate salsa from the streets of New York to a global phenomenon.

The Fania All Stars were a constellation of salsa's brightest stars. The lineup read like a who's who of Latin music royalty: Celia Cruz, Willie Colón, Johnny Pacheco, Hector Lavoe, and many more. These virtuosos united under one banner, poised to ignite Yankee Stadium.